As this website exemplifies, I have some experience with developing webpages. But this is not the only one I have been involved with.
During my employment for ZEiTECS, I supervised and did some design work for our transition from an old CMS system to WordPress.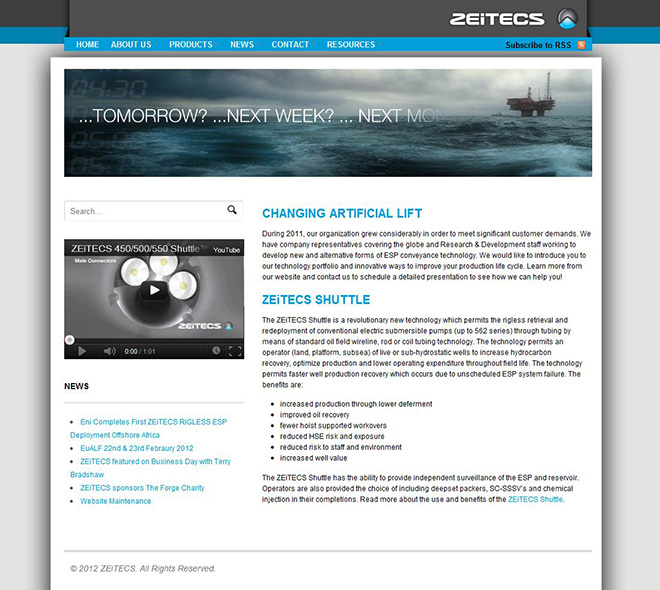 I have supervised and been involved in the design and deployment of apower.de.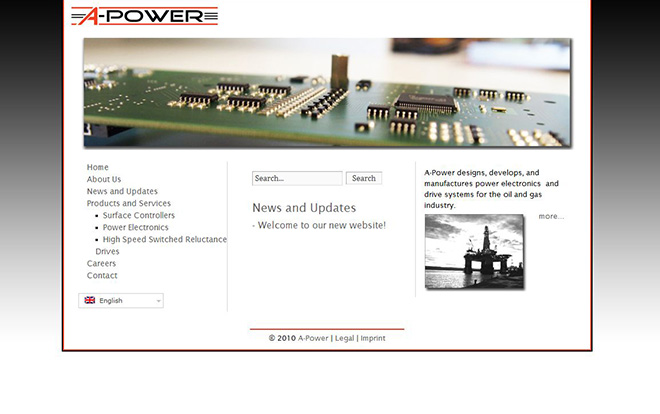 My first commissioned website I handled myself was for ESPCT L.L.C.