I'll admit, when I first started this blog, I was unsure as to how much traffic I would get and nervous it would not catch on, but I went ahead and went for it.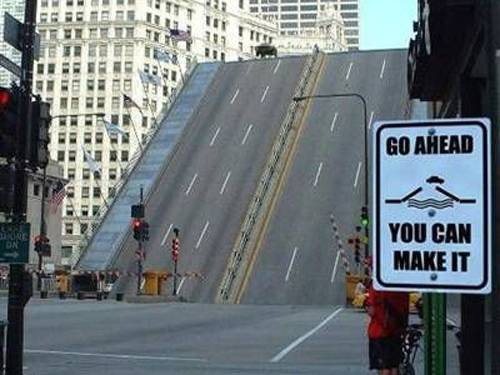 I wanted to show everybody all my favorite things on the internet.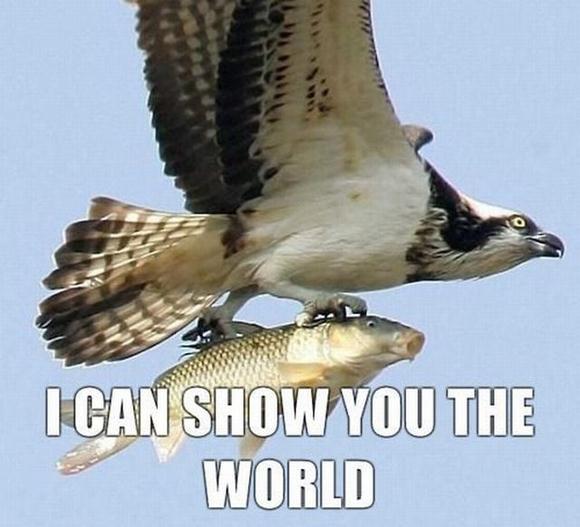 And the response was pretty great! Traffic to the blog has been steadily increasing, so I'm just going to go ahead and keep it up. You, my visitors make me feel like I can fly!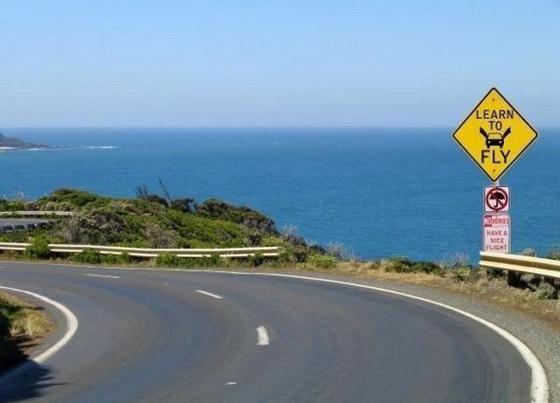 You guys just keep on doing what you're doing too. Keep on coming back to visit and (hopefully) sharing this awesome sites with people in your life. If we both keep it up, who knows what heights we can reach?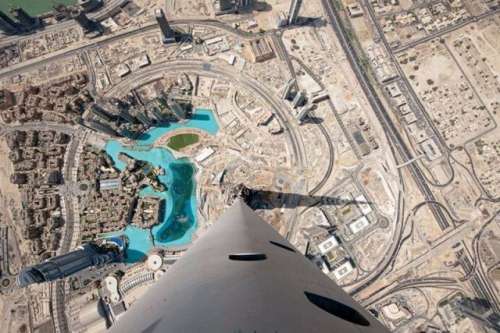 I hope you have all had a great year in 2010!