Tag Archives | rock
I could make some clever remark about patience vs strength or something but instead: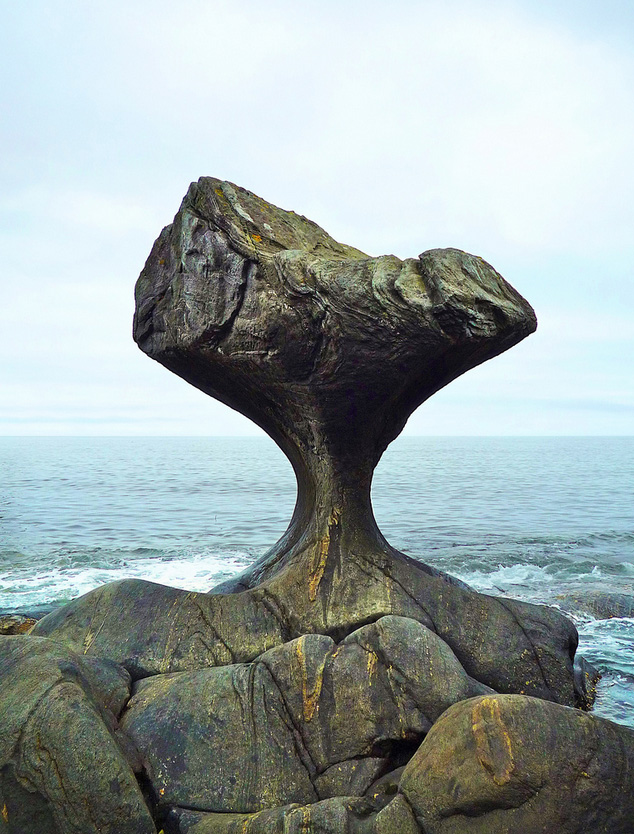 Though don't eat them. These pictures might look like food but they are actually rocks! Very clever.
Yup, this is a good place for it!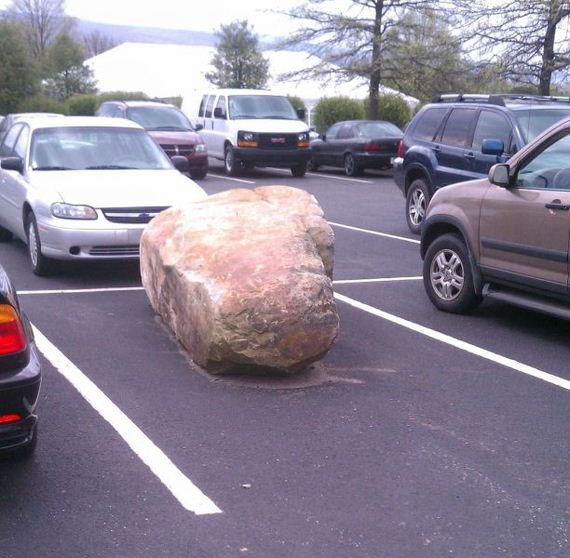 But for serious… any ideas as why this would be there? Was too big to unintentionally end up there, haha. Maybe this is how someone saves their parking place!