Tag Archives | UP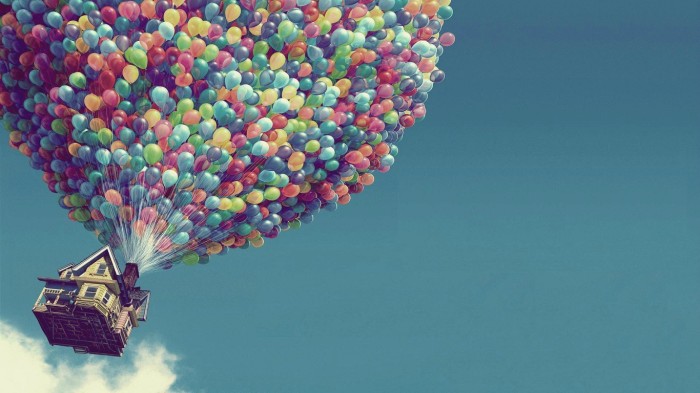 Click the above images for full resolution. For more wallpapers like this, please check out the wallpaper section.
Sure, it was only 16 feet by 16 feet big, but it still actually flew using 300 colorful weather balloons 😀 It was built by National Geographic for their new upcoming tv show: How Hard Can It Be. Guess not as hard or impossible as I thought when I saw the awesome movie.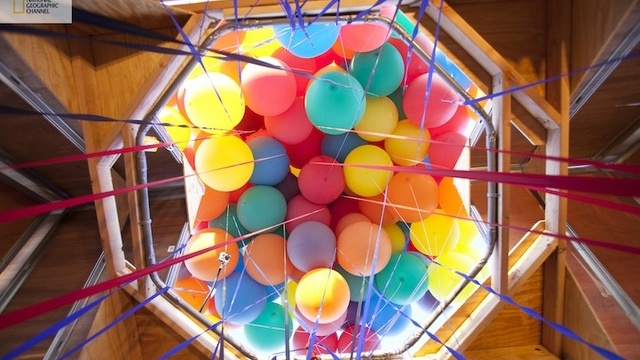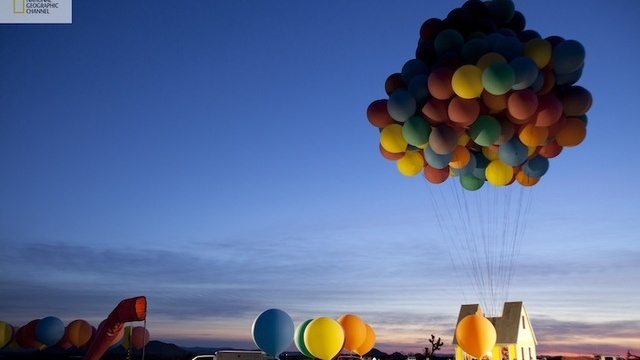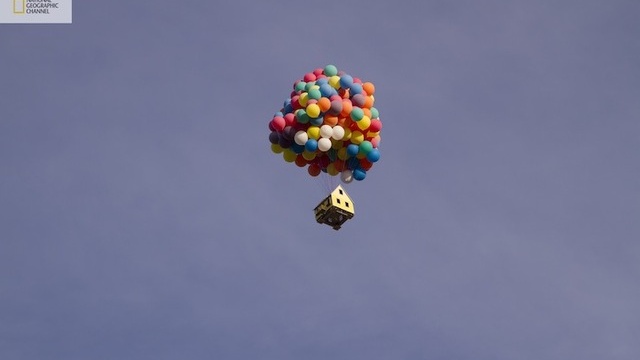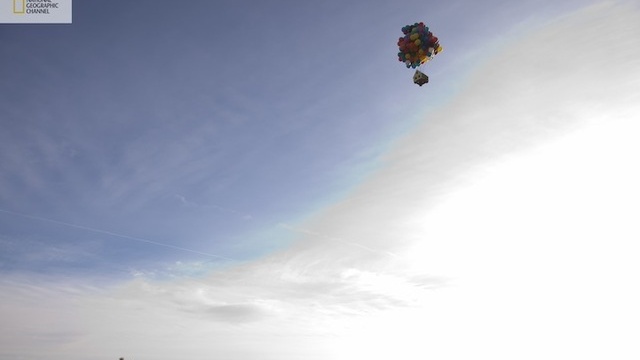 Photos copyright National Geographic 2011.