I recently found this beautiful wallpaper which is based on the film Howl's Moving Castle and wanted to share it with any Miyazaki fans out there. Or anybody who can appreciate some beautiful art. And yes… this really was done by hand, not anything digital, which makes it even more amazing.
(click the image to bring it up full size)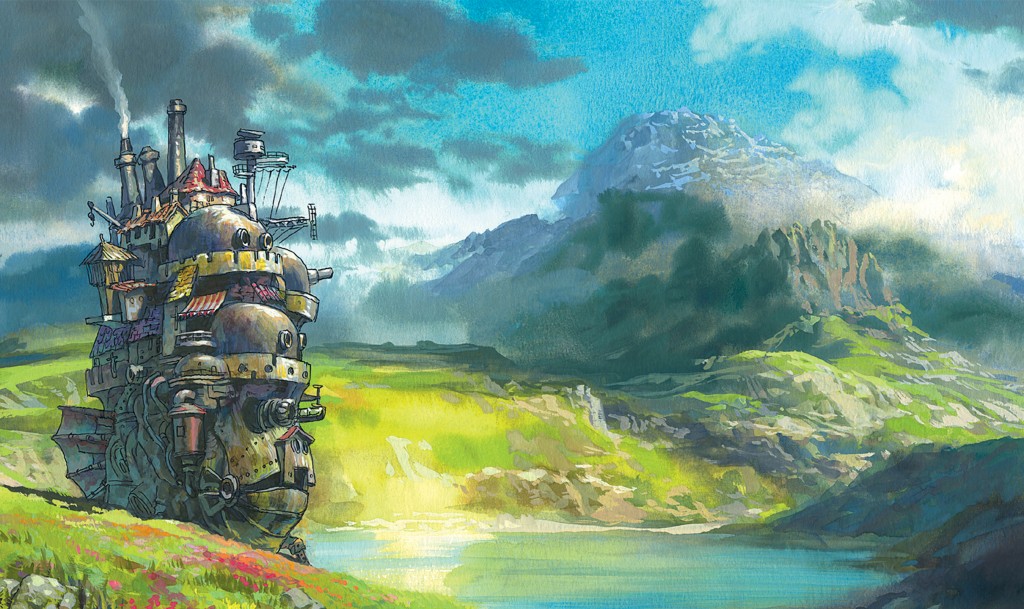 For other Miyazaki related post, click here.