Here is another wallpaper for those Miyazaki fans out there. This character is from his film My Neighbor Totoro, and his name… is Totoro 🙂 Click on the image for full screen.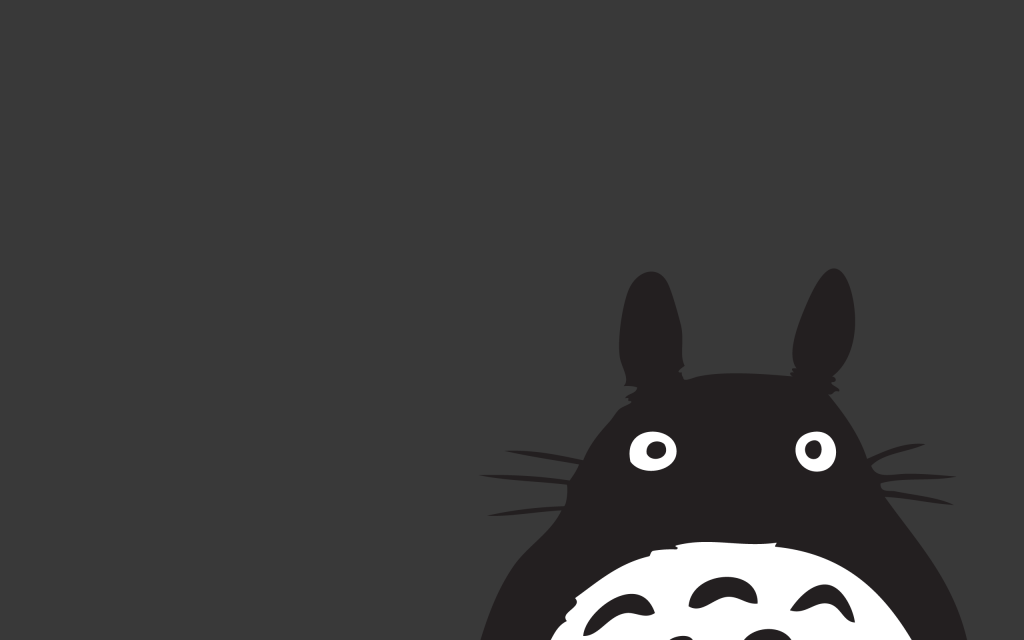 This wallpaper is from simpledesktops, which is an awesome place to go if you like simple desktop wallpapers of course.
For other Miyazaki related post, click here.