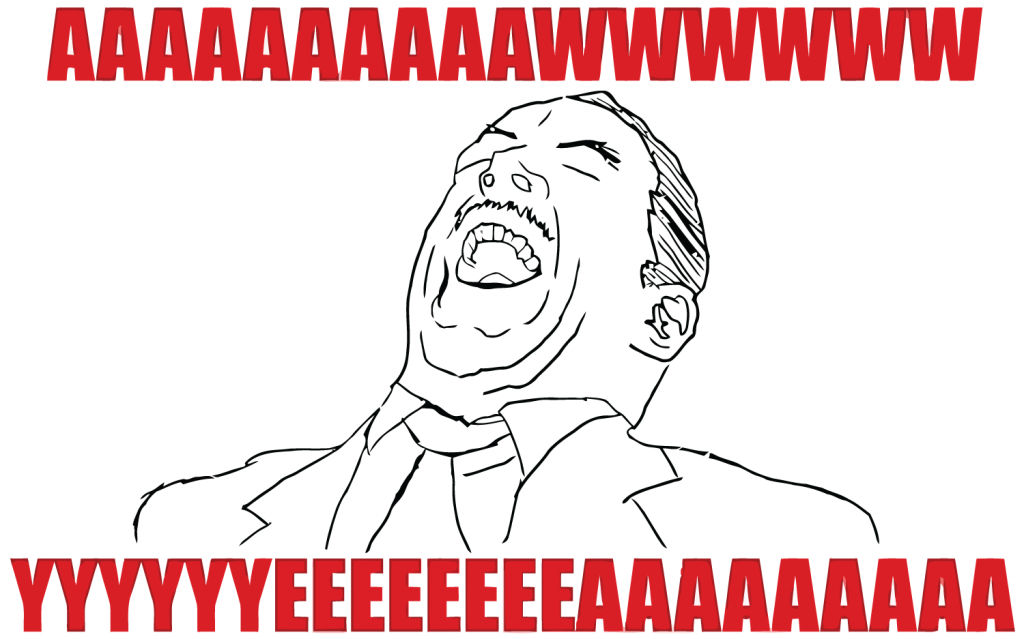 Wow, can't believe it has been almost a year and a half since I ventured into the world of blogging! What started as just a hobby… well is still a hobby haha, but still continues to be a rewarding experience. I have been wondering what to do for this occasion… this post will be the 992th one though, and with all that content I'm sure some posts have been missed by users so I'll do a bit of a best of __ style. But first… a bit of celebration!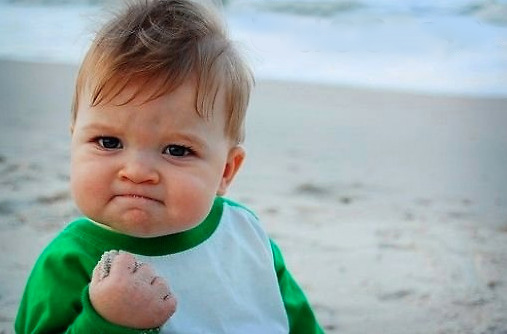 Yes, victory baby meme, success is sweet. Onward to the post!!
But maybe not everyone knows there are other categories too!